What comes to your mind when you hear the words seasonal fashion? I think of dressing for the different seasons and temperatures of the year. Living where there are four seasons in a year may be a challenge but it also can be beautiful and you can learn to dress for each of the seasons and their differing temperatures.
Spring
After the gray weather and cold temperatures of winter, there is nothing that brings as much joy as seeing new leaves emerge and having warmer weather. I love incorporating floral prints, lighter colors, and tweeds into my wardrobe at this time of the year. The challenges of dressing for spring are the cold, grey, rainy days; some freezing temperatures at night but warmer weather during the day; and depending on where you live, some hot and sunny days. How can you dress appropriately to be comfortable during these changing temperatures? And, what cute outfits can you put together? See my spring fashion for women page for outfit ideas, trends, must-haves, and basics.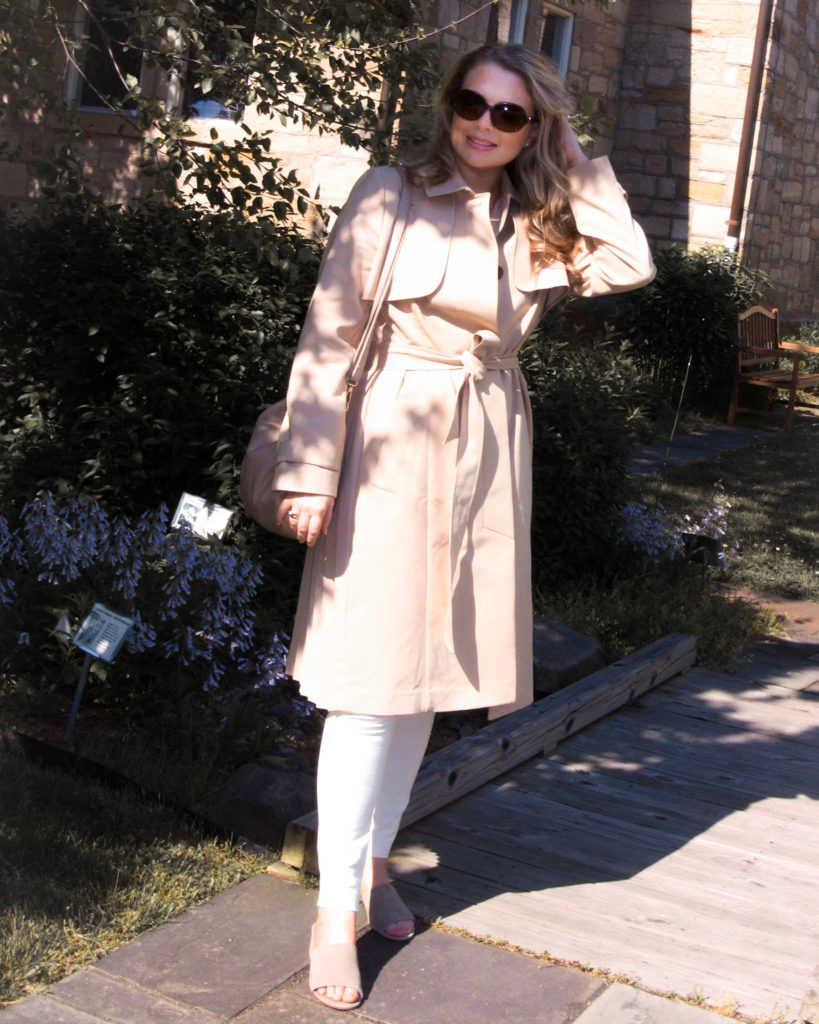 Summer
Phew, can you hear the sweat dripping off my forehead? It is hot. Depending on where you live, summer can bring temperatures anywhere from 65 degrees in the daytime to 110+.  So, seasonal fashion for summer needs to keep you cool and looking good. What are the best things to wear to be cool, cute, and comfortable during the unbearable heat? See what they are here.
Fall
The crisply cool air in the morning and evening, the sound of leaves crunching under our feet, the smell of wood smoke in the air, and the appearance of ads for PSLs all remind us that fall is here and winter is near. I used to dread fall as I knew my least favorite season of the year comes right after (winter), but now I love fall and enjoy it. Fall also brings its own set of fashion opportunities and challenges. What is the perfect fashion season to break out the knee-high boots? Fall! When can you start wearing your trench coats again? Fall! What other great outfits can you come up with to wear on sunny warm days and chilly nights? Find outfit ideas here for what to wear in fall.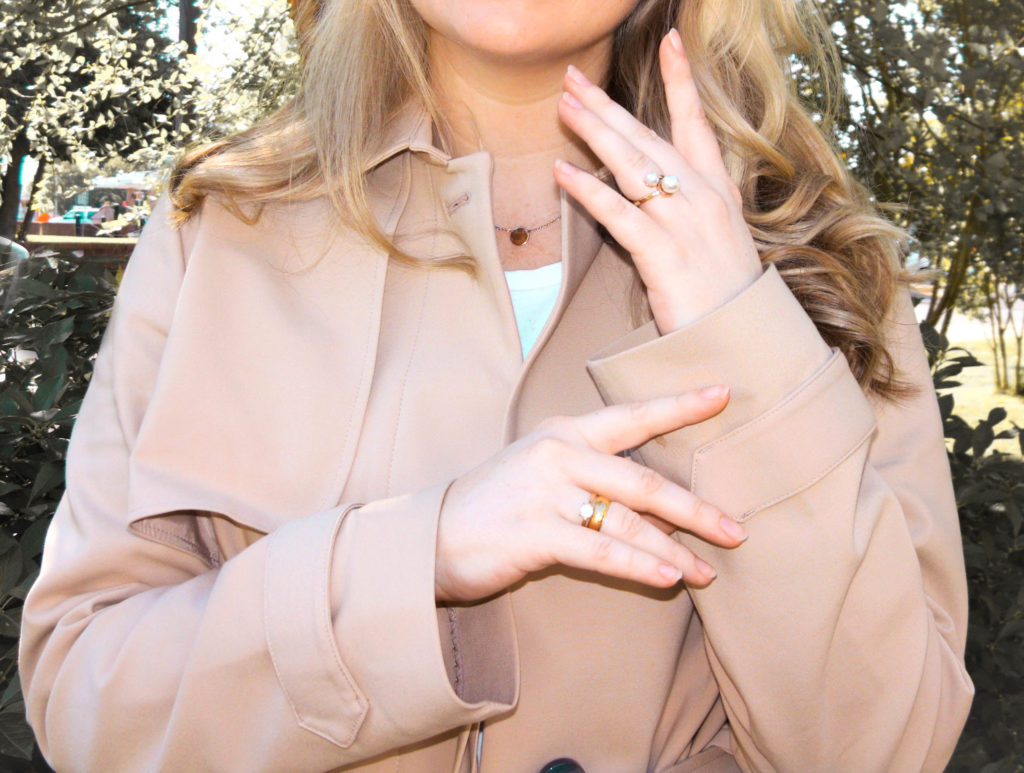 Winter
"Brrr….it's soooo cold." That's usually what I say every single day in winter. It's not a secret that my least favorite season of the year is winter. However, winter does have some good things like snow, hibernating indoors with hot chocolate, a warm blanket, and books. It also gives us great fashion opportunities to style long coats, boots, hats, and berets. I must say, learning to dress for the cold fashionably is not easy but when you learn, it can make you like winter a whole lot more! Find out what to wear for the winter cold here.
If you want more ideas on how to dress for the different seasons of the year, check out my Instagram @stylizeyouig.